VET CARE URGENTLY NEEDED
Founded by RaeAnna Saks and Ruth Ritschel in 2002, The Little Cats' Rescue in New Port Richey, FL has been rescuing, rehabilitating and re-homing at-risk cats (and a few dogs through the years!) while actively promoting and assisting with community spay/neuter endeavors. We are a 501(c)3 all-volunteer staff, dedicated to the goal of no more homeless cats, no more senseless killing, and no more unwanted litters! The 50 felines who reside at our Sanctuary range in ages four months - 15 years, all of them rescued from dire situations such as "death row" of various "shelters," abandoned in garbage dumpsters, in our driveway, or tossed out or left behind by their families. Upon arrival, they are tested for FIV/FeLV, medically treated as needed, appropriately vaccinated and spayed or neutered when ready. Most come to us with deep emotional scars and/or urgent medical needs. Many of our population are special needs or senior cats requiring on-going veterinary care. More than half of our cats have been here longer than five years. We promised every one of our rescues a safe and loving forever home at our Sanctuary, if no suitable home of their own is found. Our cats, once acclimated and medically ready, live freely, uncaged, in a 2,000 sq. ft. home environment. We accept our cats back, should the adoption fail for whatever reason. As the population continues to age, our veterinary expenses increase.
For example: Nine-year old Gladys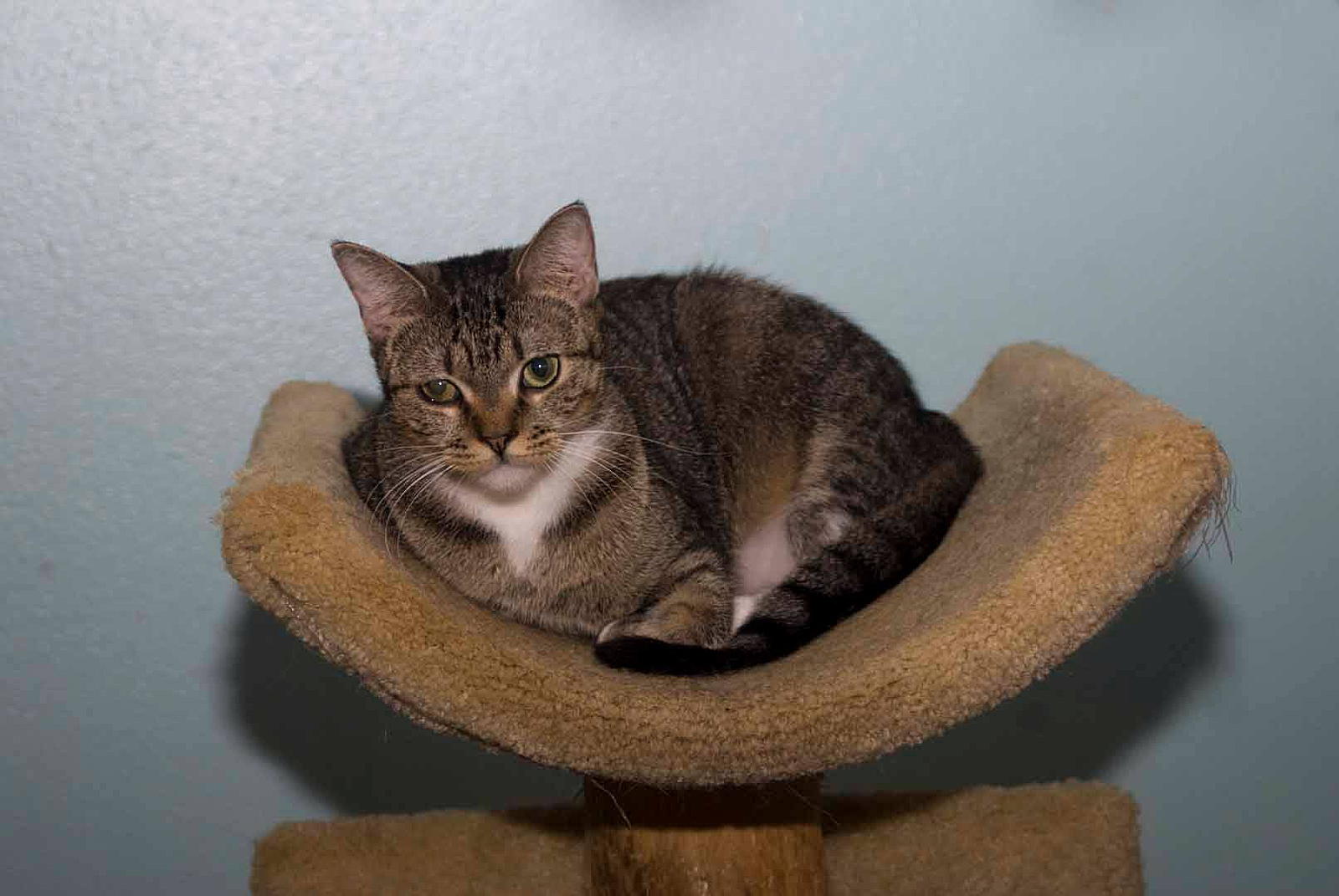 was returned from a one-year adoption in danger of losing her eye. She's been undergoing treatment, with improvement, since November, 2017. Her vet bills have been over $800 and counting.
Eleven-year old Hart,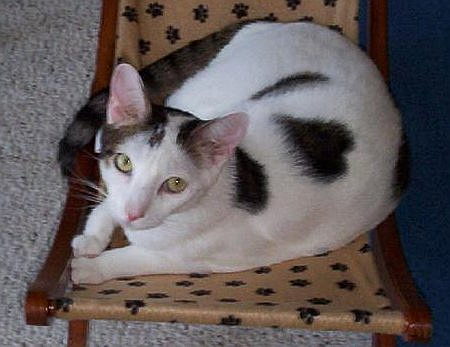 ten-year old Tootsie, nine-year old Cameron, six-year old Bojangles all suffer from ch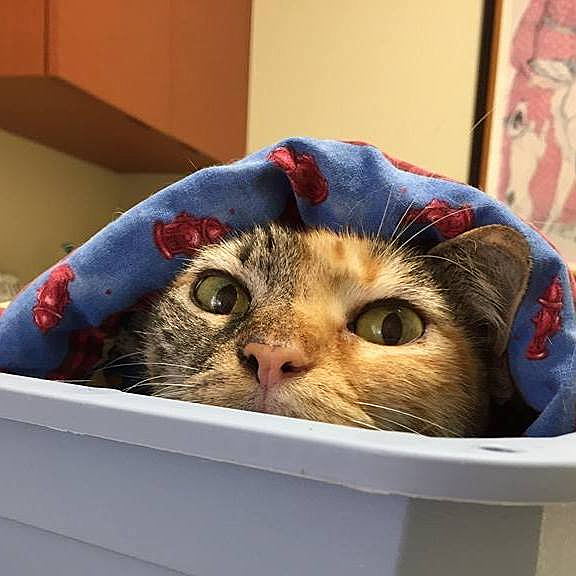 ronic IBD.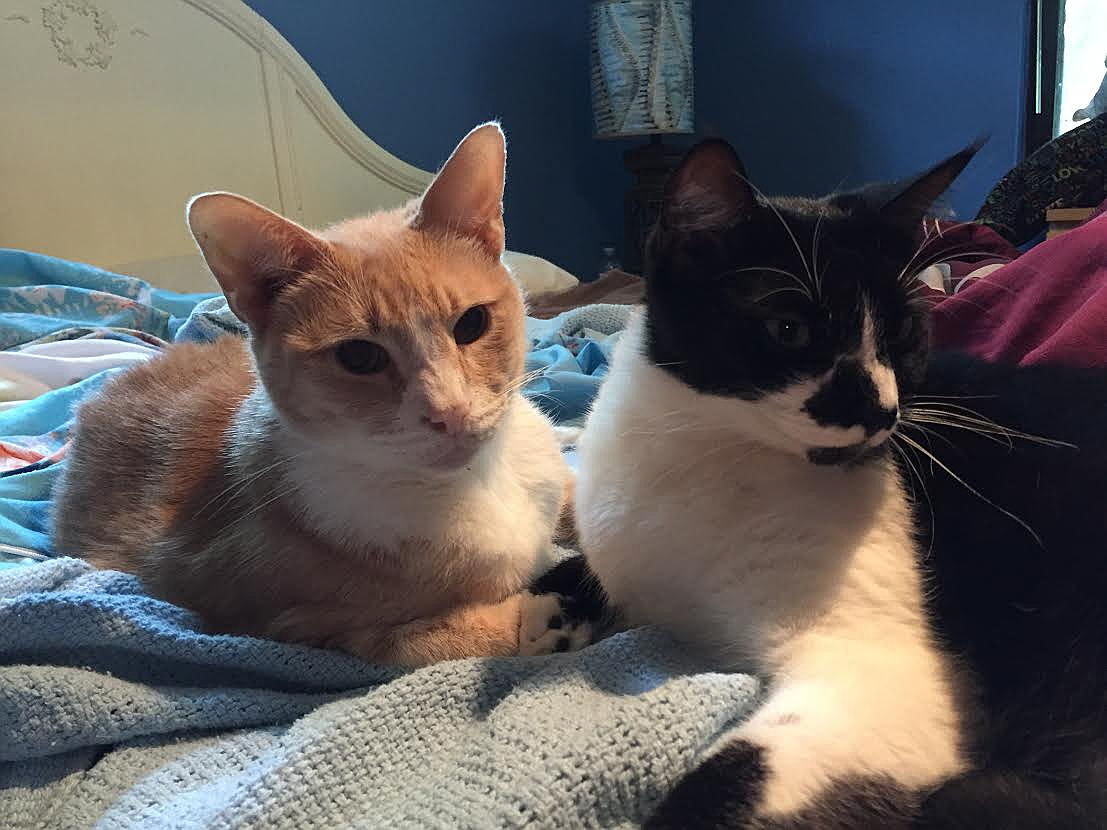 Bubba is nine and lives with Stomatitis, having had most of his teeth removed.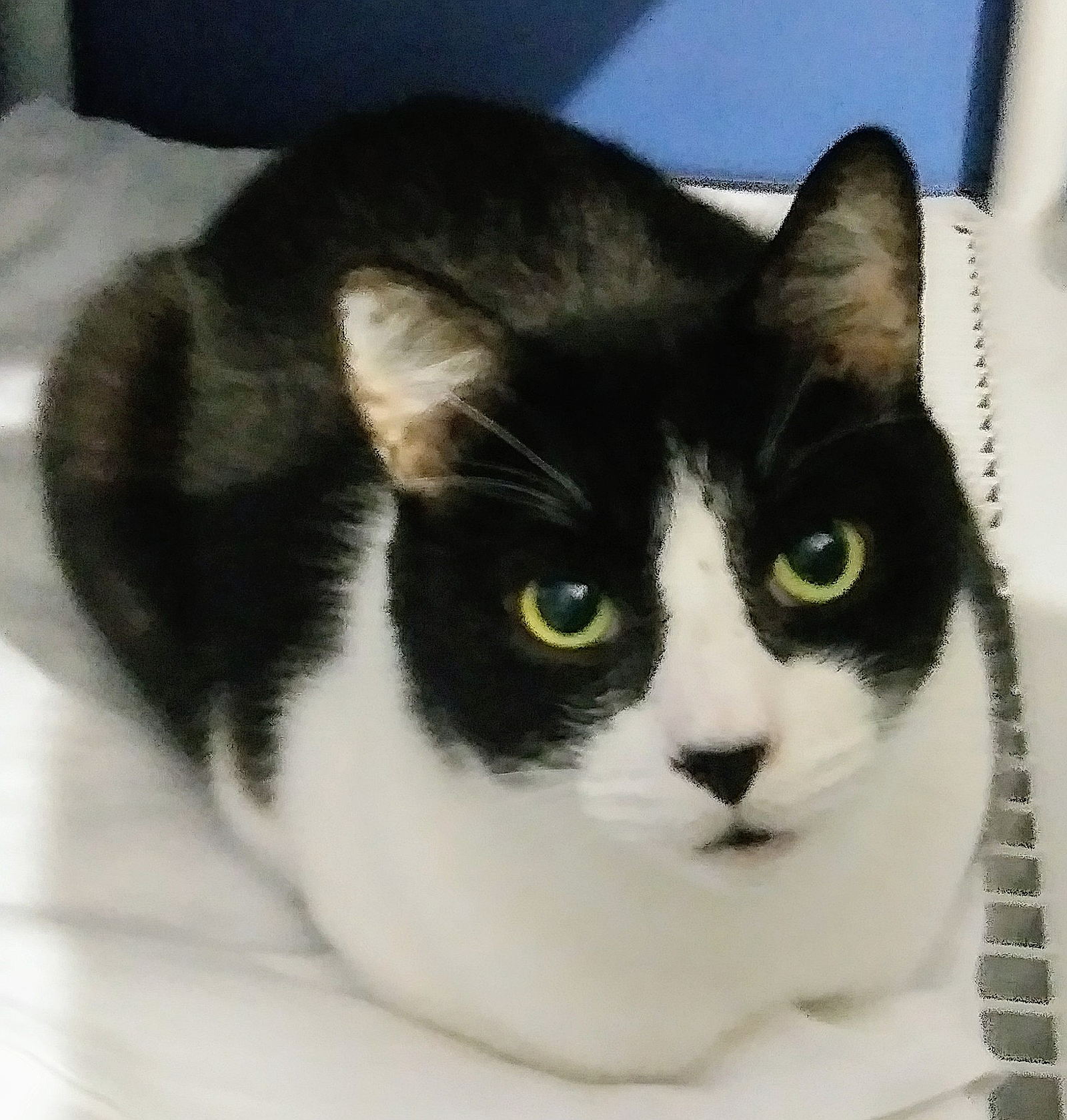 Eight-year old Skeeter, 14-year old Cleopatra and others need critical dental care.
No amount is too small; all donations are tax-deductible and 100% of your dollars go directly to the care of our feline residents. If you'd prefer, our mailing address is 4229 Abaco Court, New Port Richey, FL 34653.
Our PayPal link: Click the DONATE button on the side of the page